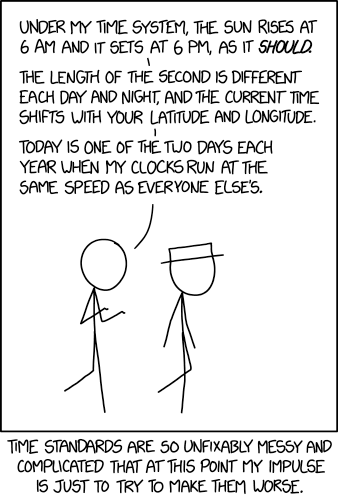 6/6 Time
(alt-text)
You know how Einstein figured out that the speed of light was constant, and everything else had to change for consistency? My theory is like his, except not smart or good.
Still mourning the demise of Google Reader? You can
sign up to get new comics delivered by email
here
.