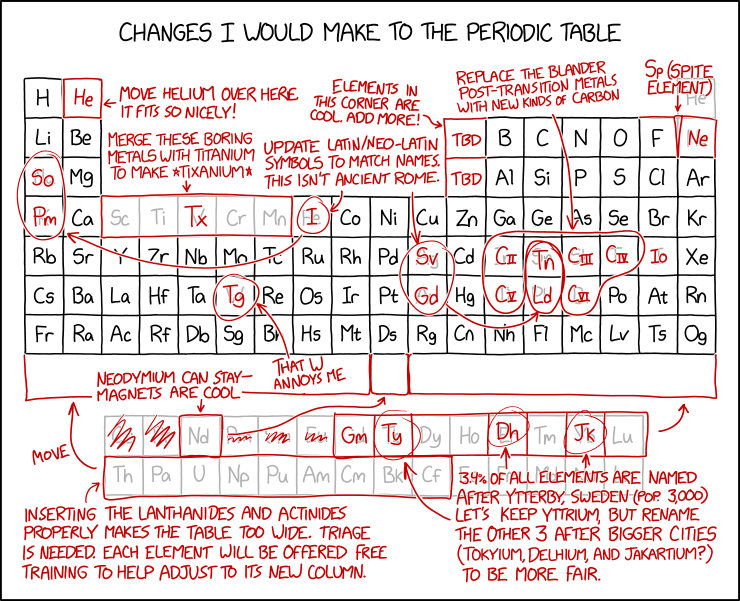 Periodic Table Changes
(alt-text)
It's nice how the end of the periodic table is flush with the edge these days, so I think we should agree no one should find any new elements after #118 unless they discover a whole row at once.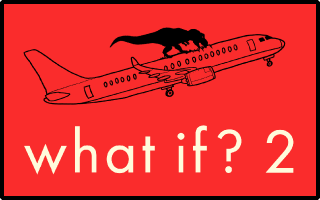 What If? 2: Additional Serious Scientific Answers to Absurd Hypothetical Questions
comes out 9/13. Preorder
here!