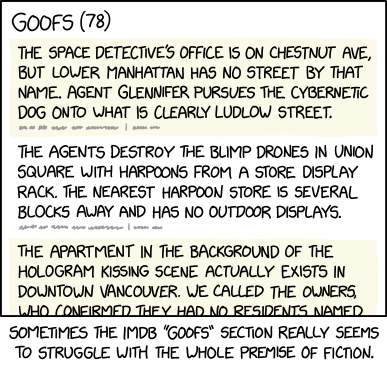 Goofs
(alt-text)
The film is set in 2018, but when Commander Bremberly chases the hologram through Times Square, there's a billboard for Avengers: Age of Ultron. Depending on the date, that billboard would have been advertising either Infinity War or this movie.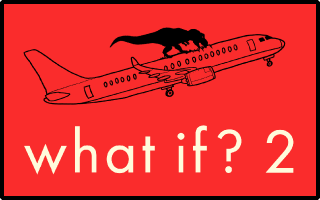 What If? 2: Additional Serious Scientific Answers to Absurd Hypothetical Questions
comes out 9/13. Preorder
here!