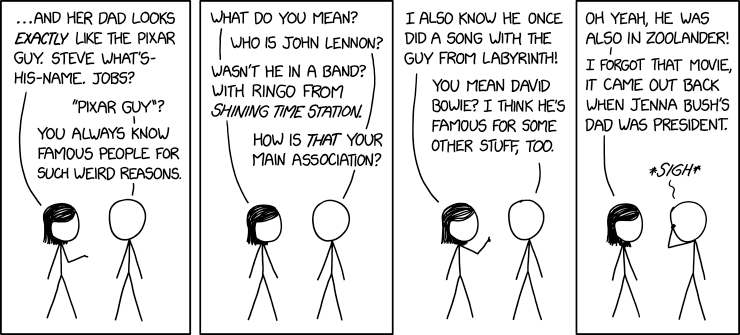 Mainly Known For
(alt-text)
Oh sure, I know Keira Knightly, from the first movie in that series by The Land Before Time producer. You know, the franchise with the guy from Jurassic Park and Ghostwriter, and script work by Billie Lourd's mom?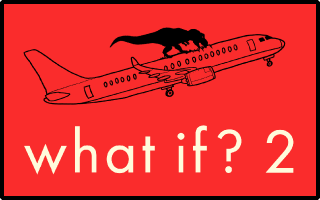 What If? 2: Additional Serious Scientific Answers to Absurd Hypothetical Questions
comes out 9/13. Preorder
here!