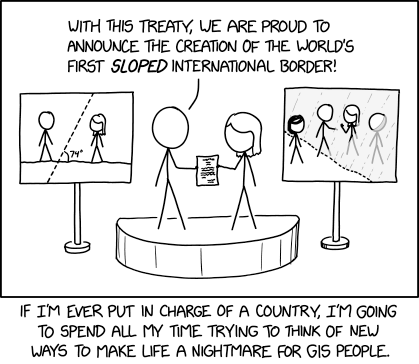 Sloped Border
(alt-text)
"The slope will be 74° at ground level." "Okay, I think we can hack together a ... wait, why did they specify ground level? It's 74° everywhere, right? ... Oh no, there's a whole section in the treaty labeled 'curvature.'"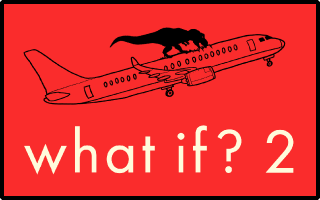 What If? 2: Additional Serious Scientific Answers to Absurd Hypothetical Questions
comes out 9/13. Preorder
here!