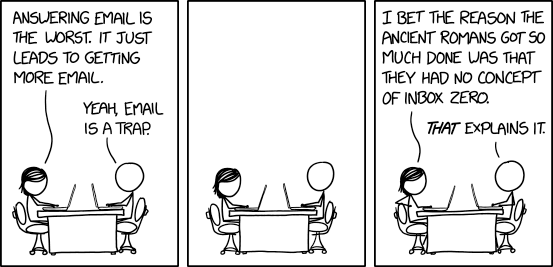 Inbox
(alt-text)
Rome's declaration of war against Carthage was sent from a no-reply address, so Hannibal had to cross the Alps to deliver his "UNSUBSCRIBE" response in person.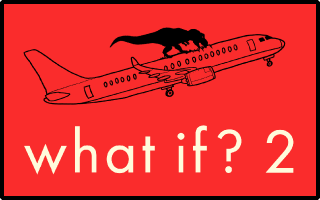 Preorder
What If? 2
(all US preorders eligible) and
enter our contest
for a chance to win a dedicated comic and What If blog post!