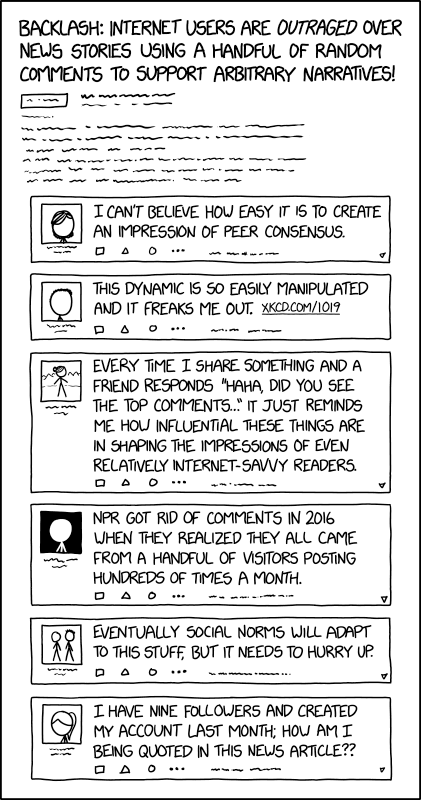 Comments
(alt-text)
NPR encourages you to add comments to their stories using the page inspector in your browser's developer tools. Note: Your comments are visible only to you, and will be lost when you refresh the page.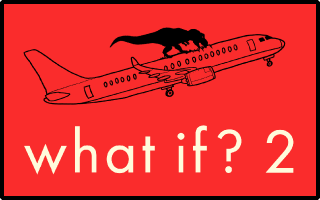 Preorder
What If? 2
(all US preorders eligible) and
enter our contest
for a chance to win a dedicated comic and What If blog post!