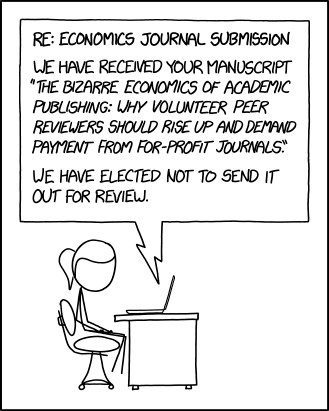 Peer Review
(alt-text)
Your manuscript "Don't Pay $25 to Access Any of the Articles in this Journal: A Review of Preprint Repositories and Author Willingness to Email PDF Copies for Free" has also been rejected, but nice try.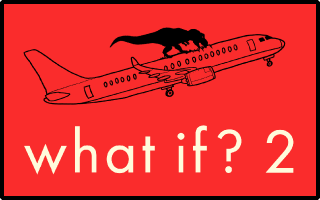 What If? 2: Additional Serious Scientific Answers to Absurd Hypothetical Questions
comes out 9/13. Preorder
here!