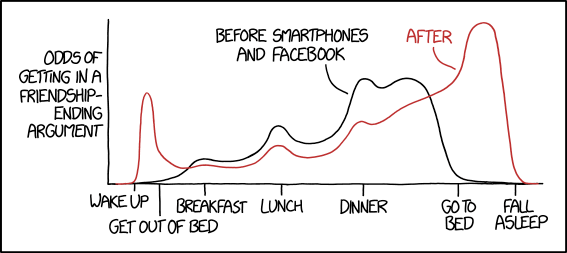 Argument Timing
(alt-text)
Of course, everyone has their own profile. There are morning arguers, hangry arguers, meal-time arguers, late-night arguers, and people who get in a meta-argument over what their argument timing is, dredge up examples of past arguments, and end up fighting over THOSE again as well.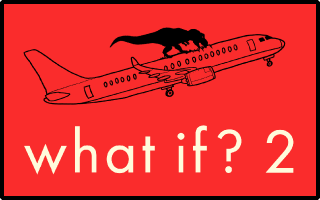 Preorder
What If? 2
(all US preorders eligible) and
enter our contest
for a chance to win a dedicated comic and What If blog post!