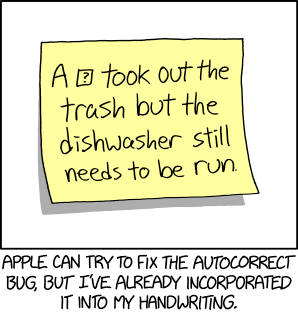 A �
(alt-text)
If you want in on the fun, map a key on your keyboard to the sequence U+0041 U+0020 U+FFFD (or U+0021 U+0020 U+FFFD for the exclamation point version), and then no update can never take this away from you.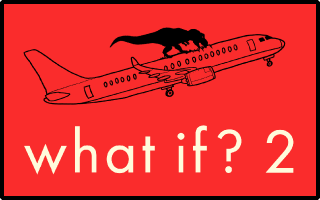 Preorder
What If? 2
(all US preorders eligible) and
enter our contest
for a chance to win a dedicated comic and What If blog post!