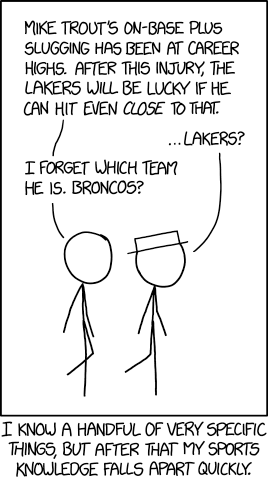 Sports Knowledge
(alt-text)
I heard they might make the wild card game, which would be cool. Do you know when that is? I have a wedding next weekend, but if it's after that we could try to go!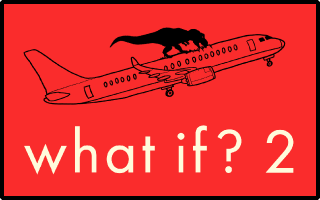 What If? 2: Additional Serious Scientific Answers to Absurd Hypothetical Questions
comes out 9/13. Preorder
here!