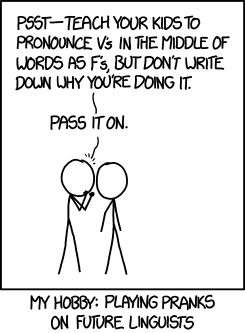 Intervocalic Fortition
(alt-text)
These pranks happen all the time. English doesn't allow one-syllable words to end in a lax vowel, so writers on The Simpsons decided to mess with future linguists by introducing the word "meh."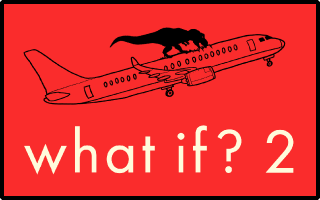 Preorder
What If? 2
(all US preorders eligible) and
enter our contest
for a chance to win a dedicated comic and What If blog post!