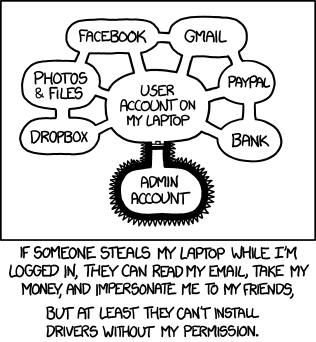 Authorization
(alt-text)
Before you say anything, no, I know not to leave my computer sitting out logged in to all my accounts. I have it set up so after a few minutes of inactivity it automatically switches to my brother's.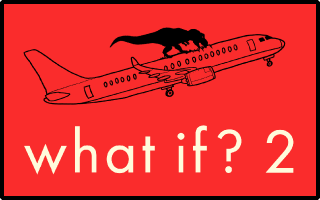 What If? 2: Additional Serious Scientific Answers to Absurd Hypothetical Questions
comes out 9/13. Preorder
here!