Late-Night PBS
(alt-text)
Then it switched to these old black-and-white tapes of Bob Ross slumped against the wall of an empty room, painting the least happy trees you've ever seen. Either PBS needs to beef up studio security or I need to stop using Ambien to sleep.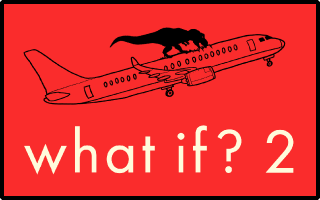 Preorder
What If? 2
(all US preorders eligible) and
enter our contest
for a chance to win a dedicated comic and What If blog post!