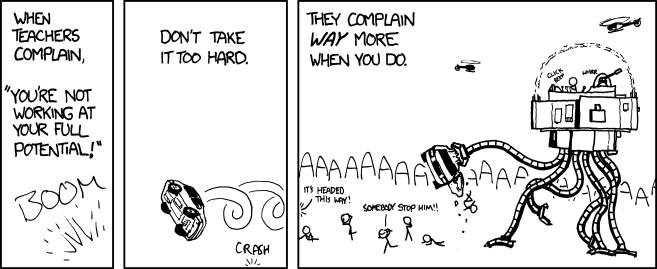 Potential
(alt-text)
The bunch of disadvantaged kids I was tutoring became too good at writing, and their essays were forcing me to confront painful existential questions, so I started trying to turn them on to drugs and crime instead.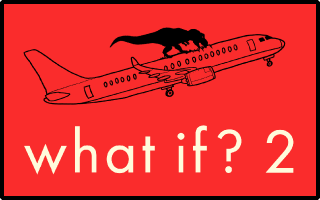 What If? 2: Additional Serious Scientific Answers to Absurd Hypothetical Questions
comes out 9/13. Preorder
here!