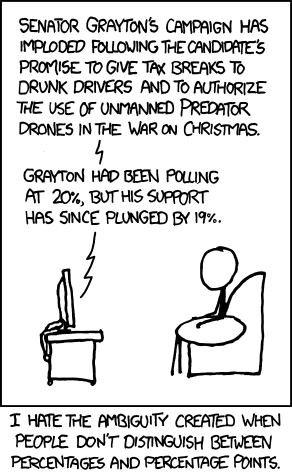 Percentage Points
(alt-text)
Grayton also proposed making college scholarships available exclusively to sexually active teens, amnesty for illegal immigrants who create room for themselves by killing a citizen, and a graduated income tax based on penis size. He has been endorsed by Tracy Morgan, John Wilkes Booth's ghost, and the Time Cube guy.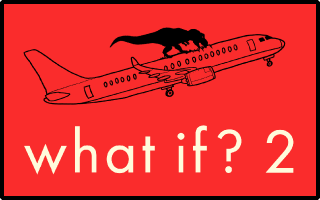 Preorder
What If? 2
(all US preorders eligible) and
enter our contest
for a chance to win a dedicated comic and What If blog post!