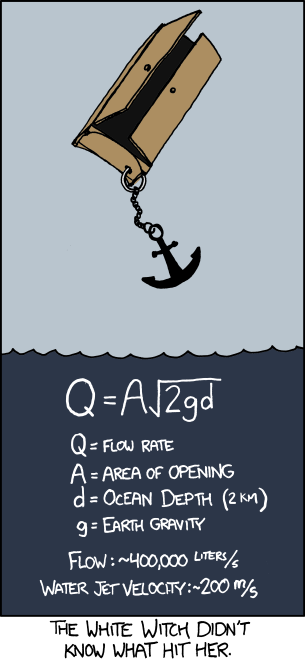 Delta-P
(alt-text)
If you fire a Portal gun through the door of the wardrobe, space and time knot together, which leads to a frustrated Aslan trying to impart Christian morality to the Space sphere.
Still mourning the demise of Google Reader? You can
sign up to get new comics delivered by email
here
.