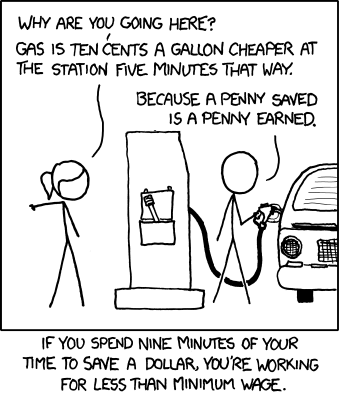 Working
(alt-text)
And if you drive a typical car more than a mile out of your way for each penny you save on the per-gallon price, it doesn't matter how worthless your time is to you--the gas to get you there and back costs more than you save.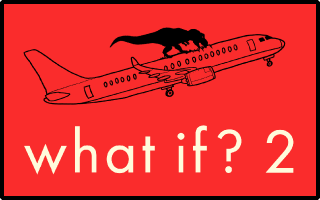 What If? 2: Additional Serious Scientific Answers to Absurd Hypothetical Questions
comes out 9/13. Preorder
here!