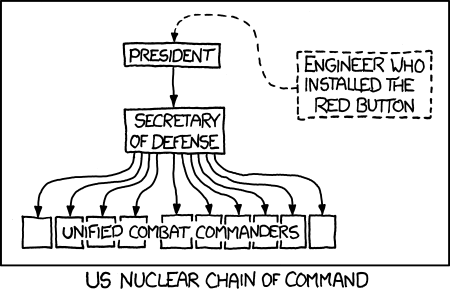 Chain of Command
(alt-text)
Themistocles said his infant son ruled all Greece -- "Athens rules all Greece; I control Athens; my wife controls me; and my infant son controls her." Thus, nowadays the world is controlled by whoever buys advertising time on Dora the Explorer.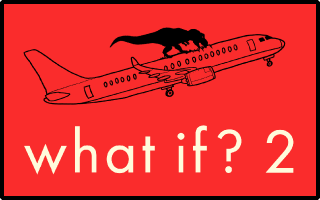 What If? 2: Additional Serious Scientific Answers to Absurd Hypothetical Questions
comes out 9/13. Preorder
here!