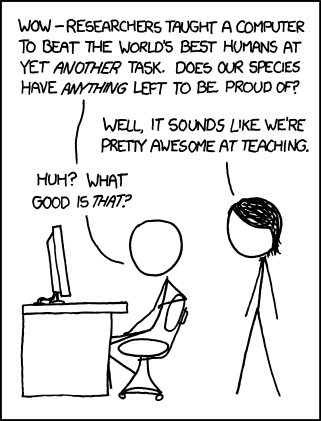 Progeny
(alt-text)
I tell my children 'it's not whether you win or lose, it's how you play the game.' I'm trying to take the edge off their competitive drive to ensure that I can always beat them.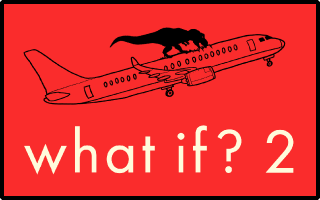 What If? 2: Additional Serious Scientific Answers to Absurd Hypothetical Questions
comes out 9/13. Preorder
here!