Wisdom Teeth
(alt-text)
I heard the general anesthesia drugs can cause amnesia, so when I woke up mid-extraction I started taking notes on my hand so I'd remember things later. I managed 'AWAKE BUT EVERYTHING OK' before the dental assistant managed to find and confiscate all my pens.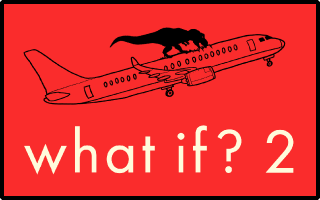 What If? 2: Additional Serious Scientific Answers to Absurd Hypothetical Questions
comes out 9/13. Preorder
here!