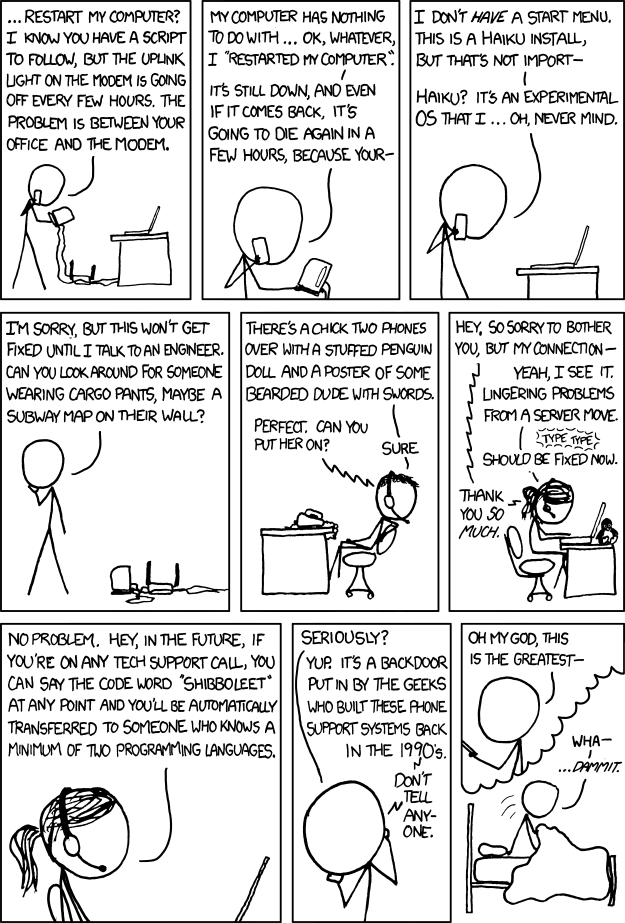 Tech Support
(alt-text)
I recently had someone ask me to go get a computer and turn it on so I could restart it. He refused to move further in the script until I said I had done that.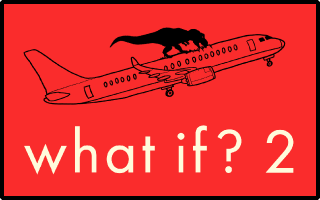 What If? 2: Additional Serious Scientific Answers to Absurd Hypothetical Questions
comes out 9/13. Preorder
here!