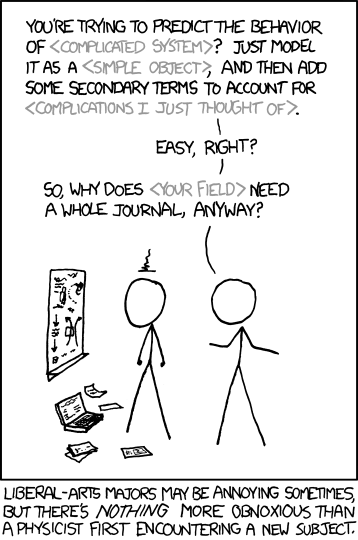 Physicists
(alt-text)
If you need some help with the math, let me know, but that should be enough to get you started! Huh? No, I don't need to read your thesis, I can imagine roughly what it says.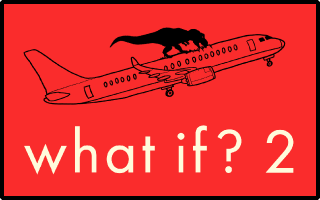 What If? 2: Additional Serious Scientific Answers to Absurd Hypothetical Questions
comes out 9/13. Preorder
here!