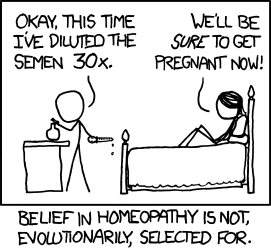 Dilution
(alt-text)
Dear editors of Homeopathy Monthly: I have two small corrections for your July issue. One, it's spelled "echinacea", and two, homeopathic medicines are no better than placebos and your entire magazine is a sham.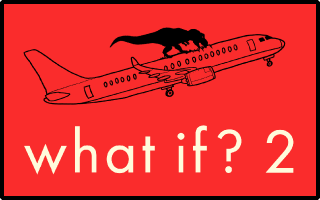 What If? 2: Additional Serious Scientific Answers to Absurd Hypothetical Questions
comes out 9/13. Preorder
here!