Walkthrough
(alt-text)
There's nothing hotter than porn dubbed over with a poorly-mic'd teenager's voice explaining each step in a droning monotone. 'okay, we're almost at the spawn point ... separate the labia, but watch out, there are more inside them ..."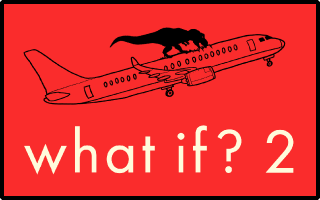 Preorder
What If? 2
(all US preorders eligible) and
enter our contest
for a chance to win a dedicated comic and What If blog post!