Walkthrough
(alt-text)
There's nothing hotter than porn dubbed over with a poorly-mic'd teenager's voice explaining each step in a droning monotone. 'okay, we're almost at the spawn point ... separate the labia, but watch out, there are more inside them ..."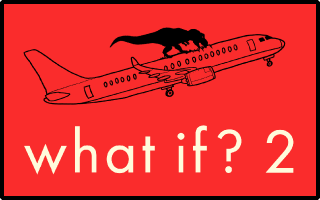 What If? 2: Additional Serious Scientific Answers to Absurd Hypothetical Questions
comes out 9/13. Preorder
here!