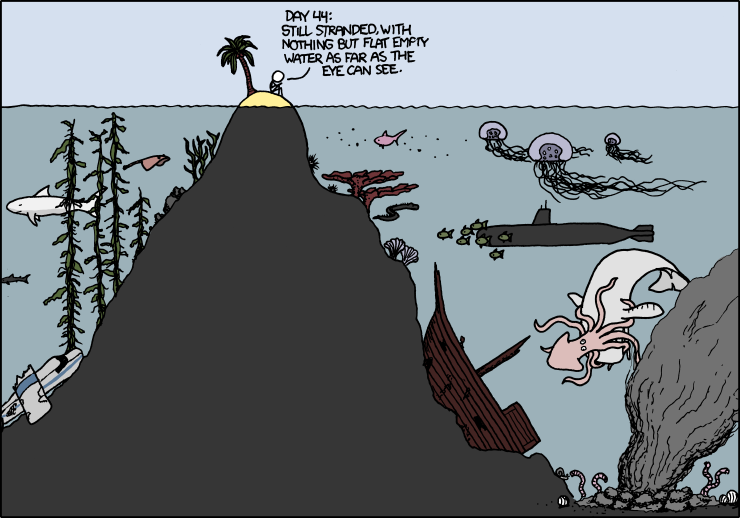 Desert Island
(alt-text)
Telescopes and bathyscaphes and sonar probes of Scottish lakes, Tacoma Narrows bridge collapse explained with abstract phase-space maps, some x-ray slides, a music score, Minard's Napoleonic war: the most exciting new frontier is charting what's already here.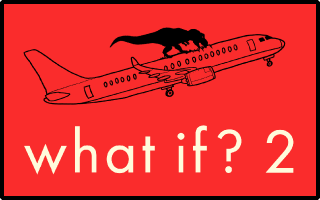 Preorder
What If? 2
(all US preorders eligible) and
enter our contest
for a chance to win a dedicated comic and What If blog post!