Trade Expert
(alt-text)
I mean, it's been almost twenty years. Now, it's possible you're simply embedding Windows directory paths in your URIs, but in that case you need more than just a short lecture.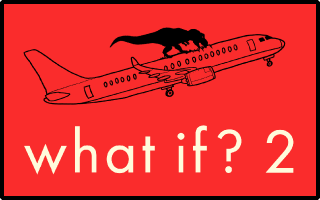 Preorder
What If? 2
(all US preorders eligible) and
enter our contest
for a chance to win a dedicated comic and What If blog post!