Revolutionary
(alt-text)
I mean, what's more likely -- that I have uncovered fundamental flaws in this field that no one in it has ever thought about, or that I need to read a little more? Hint: it's the one that involves less work.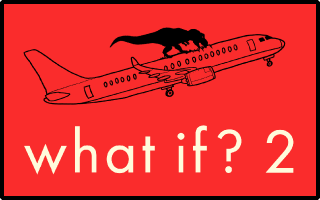 What If? 2: Additional Serious Scientific Answers to Absurd Hypothetical Questions
comes out 9/13. Preorder
here!