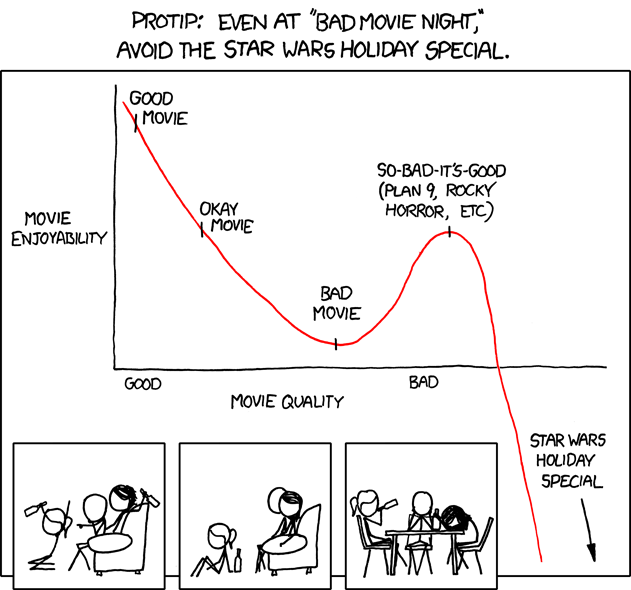 So Bad It's Worse
(alt-text)
You think it's so legendarily bad that you'll torrent it and sit through it just for the kitschy nerd cred. I, too, once thought as you did.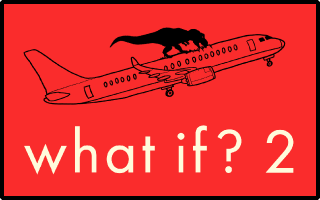 Preorder
What If? 2
(all US preorders eligible) and
enter our contest
for a chance to win a dedicated comic and What If blog post!