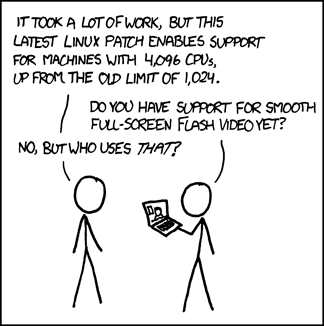 Supported Features
(alt-text)
I hear many of you finally have smooth Flash support, but me and my Intel card are still waiting on a kernel patch somewhere in the pipeline before we can watch Jon Stewart smoothly.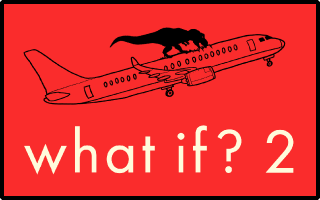 What If? 2: Additional Serious Scientific Answers to Absurd Hypothetical Questions
comes out 9/13. Preorder
here!