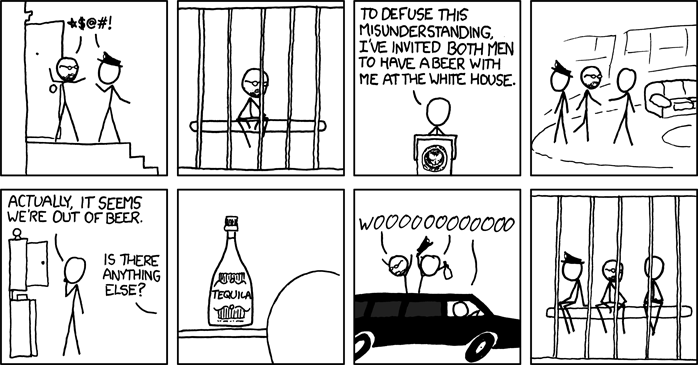 Understocked
(alt-text)
My biology grad student friends tell me that different types of alcohol don't actually have different effects. I trust their expertise, not because of the 'biology' part, but because of the 'grad student'.
Still mourning the demise of Google Reader? You can
sign up to get new comics delivered by email
here
.