Well
(alt-text)
I'll concede ergonomics anecdotally, but none of the studies of Dvorak were at all rigorous (the most-cited Navy study was overseen by Dvorak himself). And the 'slow typists down' thing is a myth. Also EMACS RULES VI DROOLS WOOOOOOO!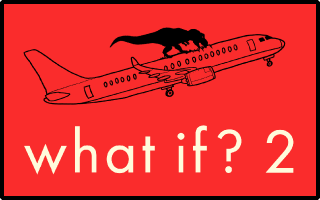 What If? 2: Additional Serious Scientific Answers to Absurd Hypothetical Questions
comes out 9/13. Preorder
here!