Well
(alt-text)
I'll concede ergonomics anecdotally, but none of the studies of Dvorak were at all rigorous (the most-cited Navy study was overseen by Dvorak himself). And the 'slow typists down' thing is a myth. Also EMACS RULES VI DROOLS WOOOOOOO!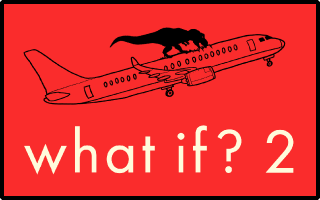 Preorder
What If? 2
(all US preorders eligible) and
enter our contest
for a chance to win a dedicated comic and What If blog post!