1,000 Miles North
(alt-text)
Twister would've been a much better movie if they'd cut out the bad-guy storm chaser and all the emotional romance crap. All you need for a good movie are tornados and scientists. Actually, that's all you need for anything.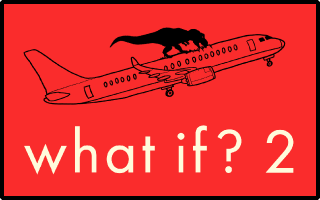 Preorder
What If? 2
(all US preorders eligible) and
enter our contest
for a chance to win a dedicated comic and What If blog post!