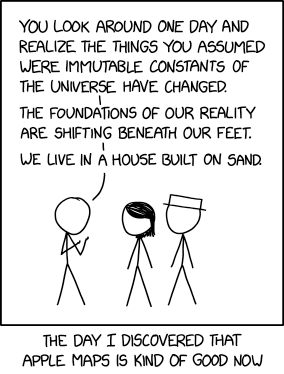 Maps
(alt-text)
OpenStreetMap was always pretty good but is also now *really* good? And Apple Maps's new zoomed-in design in certain cities like NYC and London is just gorgeous. It's cool how there are all these good maps now!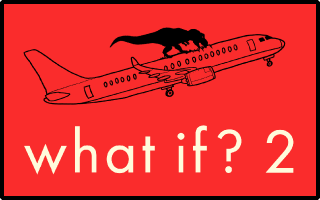 What If? 2: Additional Serious Scientific Answers to Absurd Hypothetical Questions
comes out 9/13. Preorder
here!