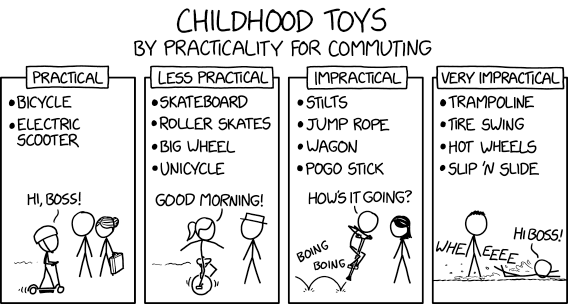 Childhood Toys
(alt-text)
The rope keeps breaking, I'm covered in bruises and scrapes, and I've barely reached the end of my driveway, but I don't care--I'm determined to become the first person to commute to work by tetherball.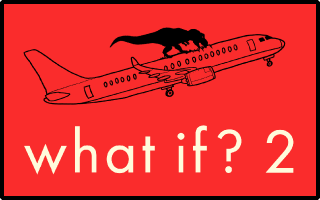 What If? 2: Additional Serious Scientific Answers to Absurd Hypothetical Questions
comes out 9/13. Preorder
here!