Consensus Time
(alt-text)
Now, you may argue that the varying hour lengths and feedback effects would cause chaos. To which I say, yeah, and I'm also curious to see how the weekday cycle interacts with it! So, you in?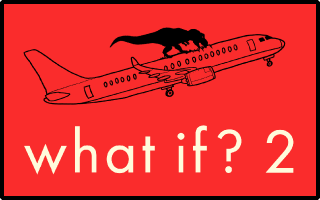 What If? 2: Additional Serious Scientific Answers to Absurd Hypothetical Questions
comes out 9/13. Preorder
here!