Alien Mission
(alt-text)
Fine, we can go search the Himalayas for the Yeti ONE more time, but keep a safe altitude over the Pacific and PLEASE watch where you're going. We can't afford another Amelia Earhart incident.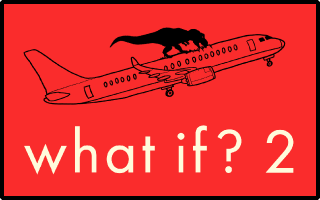 What If? 2: Additional Serious Scientific Answers to Absurd Hypothetical Questions
comes out 9/13. Preorder
here!