Immunity
(alt-text)
This plan may sound appealing to people who know a little about the immune system, but the drawbacks are clear to people who know a lot about the immune system and also to people who don't know anything about it.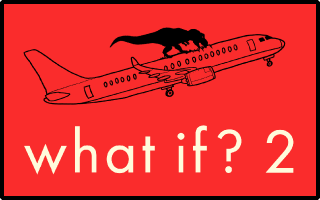 What If? 2: Additional Serious Scientific Answers to Absurd Hypothetical Questions
comes out 9/13. Preorder
here!