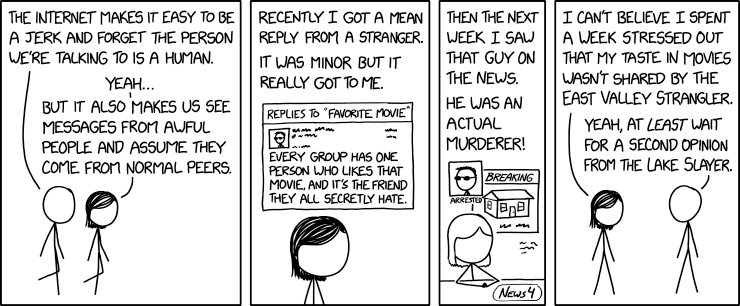 Awful People
(alt-text)
Hm, this burger place has a couple of good reviews, but LakeSlayer7 says he got food poisoning there and everyone should try this other place down by the lake instead.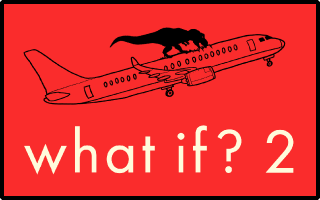 Preorder
What If? 2
(all US preorders eligible) and
enter our contest
for a chance to win a dedicated comic and What If blog post!