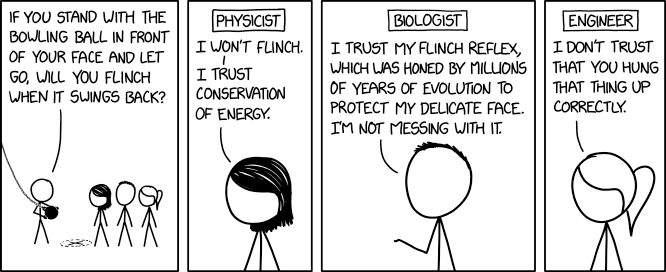 Flinch
(alt-text)
Premed: "Does this count for a physics credit? Can we shorten the string so I can get it done faster? And can we do one where it hits me in the face? I gotta do a thing for first aid training right after."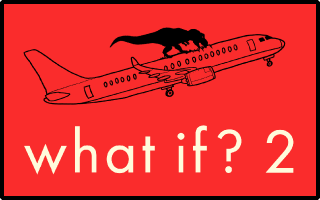 What If? 2: Additional Serious Scientific Answers to Absurd Hypothetical Questions
comes out 9/13. Preorder
here!