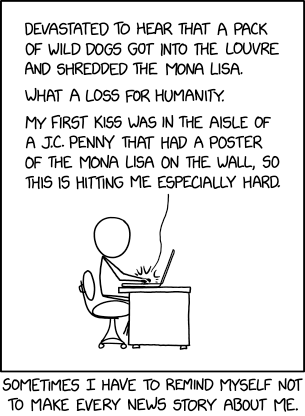 News Story Reaction
(alt-text)
Unless the next line is, "After we broke up, she blamed the painting and spent years planning her revenge, so my sorrow is mixed with relief that the dogs at least denied her that triumph."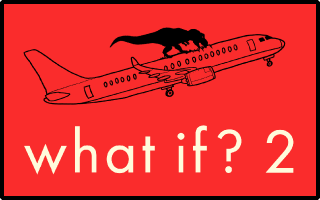 What If? 2: Additional Serious Scientific Answers to Absurd Hypothetical Questions
comes out 9/13. Preorder
here!