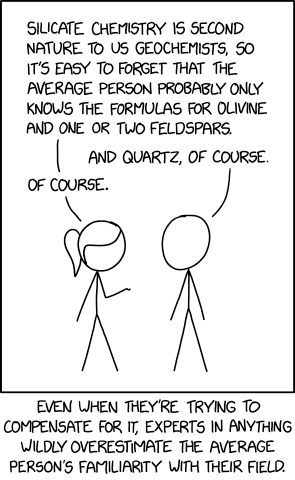 Average Familiarity
(alt-text)
How could anyone consider themselves a well-rounded adult without a basic understanding of silicate geochemistry? Silicates are everywhere! It's hard to throw a rock without throwing one!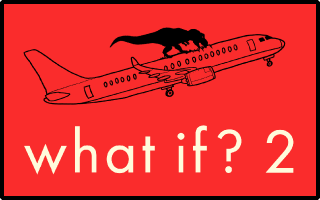 Preorder
What If? 2
(all US preorders eligible) and
enter our contest
for a chance to win a dedicated comic and What If blog post!