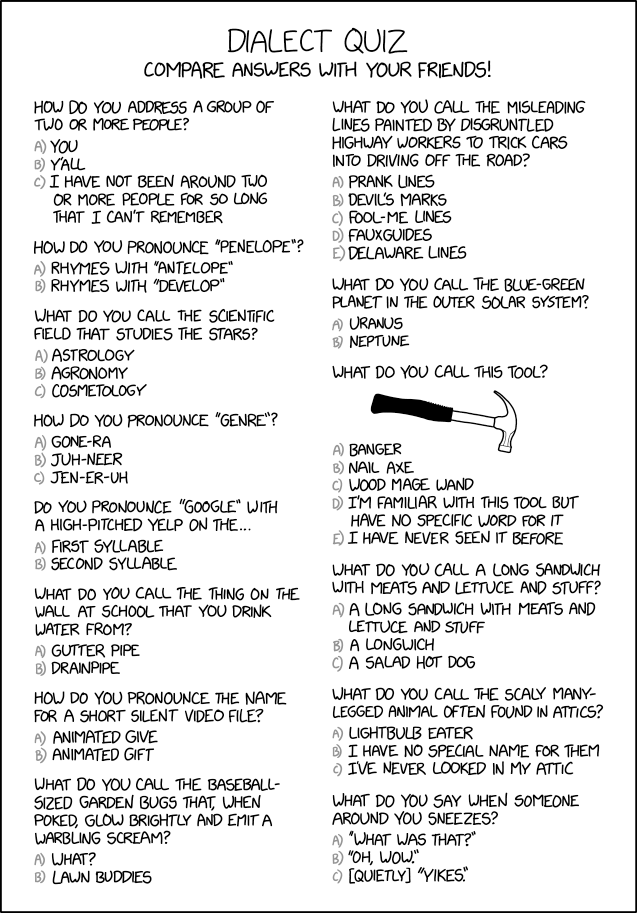 Dialect Quiz
(alt-text)
Do you make a distinction between shallots, scallops, and scallions? If you use all three words, do they all have different meanings, all the same, or are two the same and one different?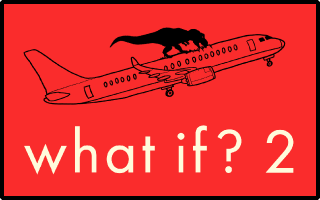 Preorder
What If? 2
(all US preorders eligible) and
enter our contest
for a chance to win a dedicated comic and What If blog post!