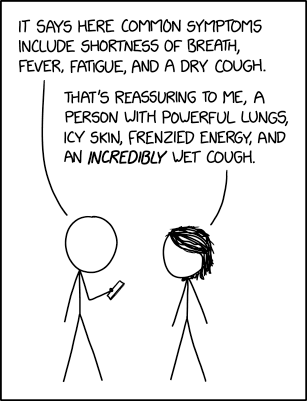 Symptoms
(alt-text)
This medicine says it may cause lightheadedness, dry mouth, and blurred vision, but my head feels incredibly heavy, water is pouring from my mouth, and I can see individual hummingbird wingbeats, so I think I'm fine.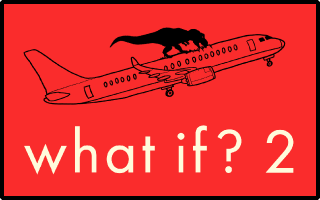 Preorder
What If? 2
(all US preorders eligible) and
enter our contest
for a chance to win a dedicated comic and What If blog post!