Parker Solar Probe
(alt-text)
It will get within 9 or 10 Sun-diameters of the "bottom" (the Sun's surface) which seems pretty far when you put it that way, but from up here on Earth it's practically all the way down.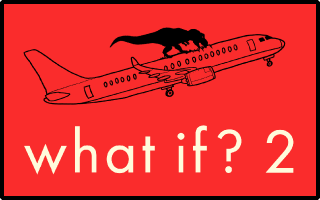 Preorder
What If? 2
(all US preorders eligible) and
enter our contest
for a chance to win a dedicated comic and What If blog post!