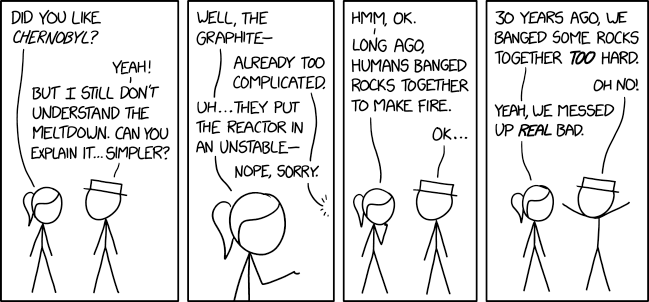 Chernobyl
(alt-text)
You know when you can't hear your speakers, and you keep turning various volume controls up higher and higher in confusion, and then someone hits the mute button and there's a deafening blast of sound? That's basically what happened at Chernobyl.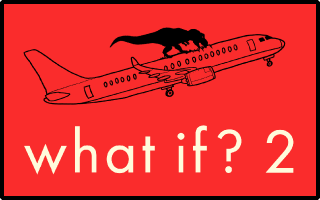 Preorder
What If? 2
(all US preorders eligible) and
enter our contest
for a chance to win a dedicated comic and What If blog post!