Sharing Options
(alt-text)
How about posts that are public, but every time a company accesses a bunch of them, the API makes their CEO's account click 'like' on one of them at random so you get a notification.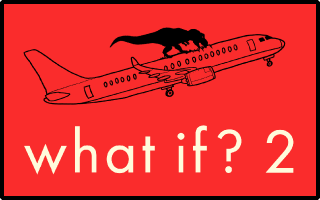 What If? 2: Additional Serious Scientific Answers to Absurd Hypothetical Questions
comes out 9/13. Preorder
here!