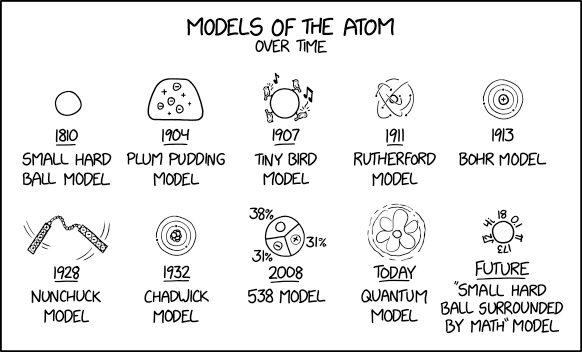 Models of the Atom
(alt-text)
J.J. Thompson won a Nobel Prize for his work in electricity in gases, but was unfairly passed over for his "An atom is plum pudding, and plum pudding is MADE of atoms! Duuuuude." theory.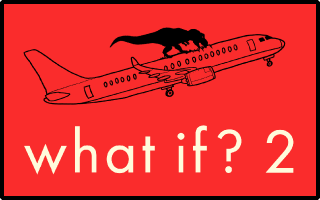 Preorder
What If? 2
(all US preorders eligible) and
enter our contest
for a chance to win a dedicated comic and What If blog post!