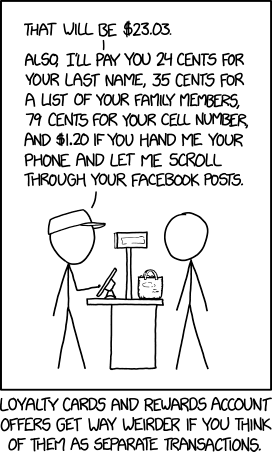 Customer Rewards
(alt-text)
We'll pay you $1.47 to post on social media about our products, $2.05 to mention it in any group chats you're in, and 11 cents per passenger each time you drive your office carpool past one of our billboards.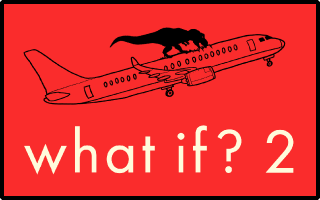 What If? 2: Additional Serious Scientific Answers to Absurd Hypothetical Questions
comes out 9/13. Preorder
here!