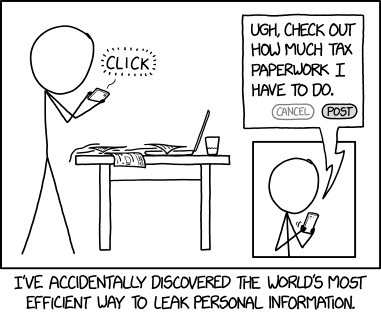 Paperwork
(alt-text)
Plus, the photo was geotagged, my unlocked password manager was visible on the laptop, AND you could see my naked reflection in the dark part of the screen.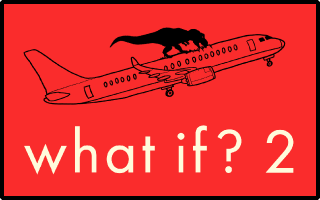 Preorder
What If? 2
(all US preorders eligible) and
enter our contest
for a chance to win a dedicated comic and What If blog post!